How do I view my grades?
Log into eServices.  Click on the Academic Records tile and then click View Grades and click on the term/college you wish to view.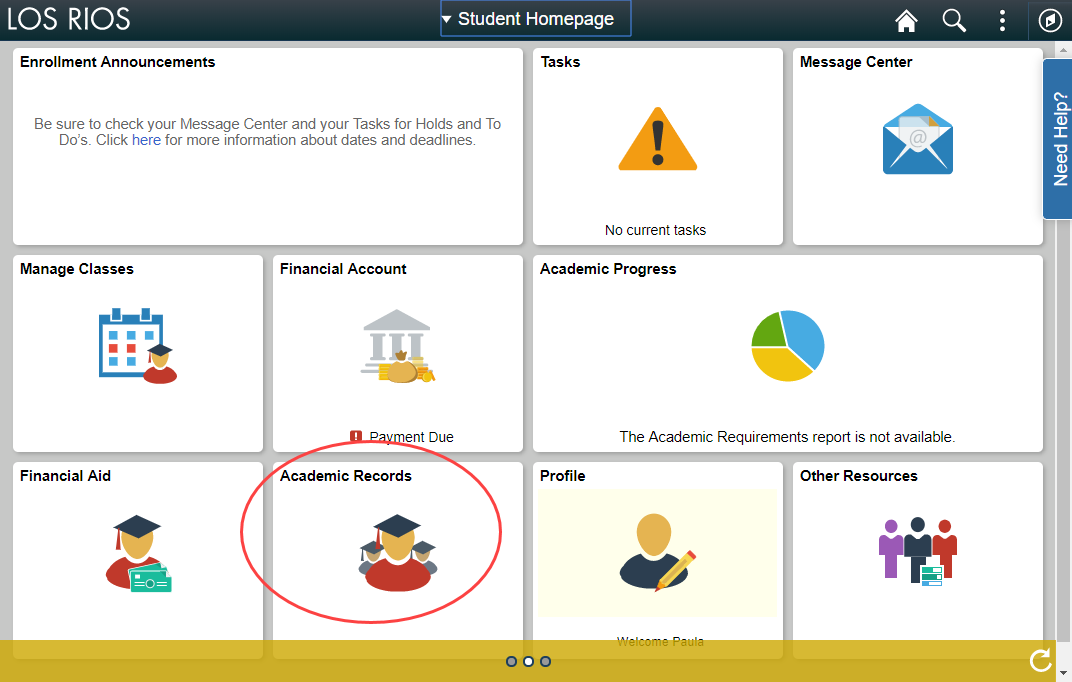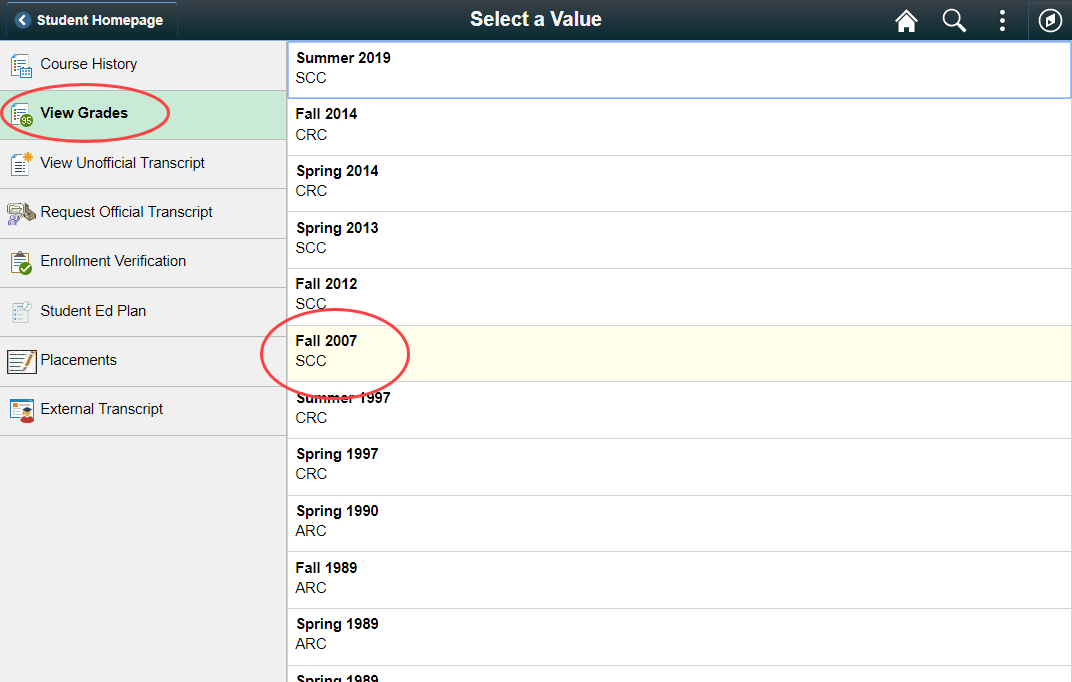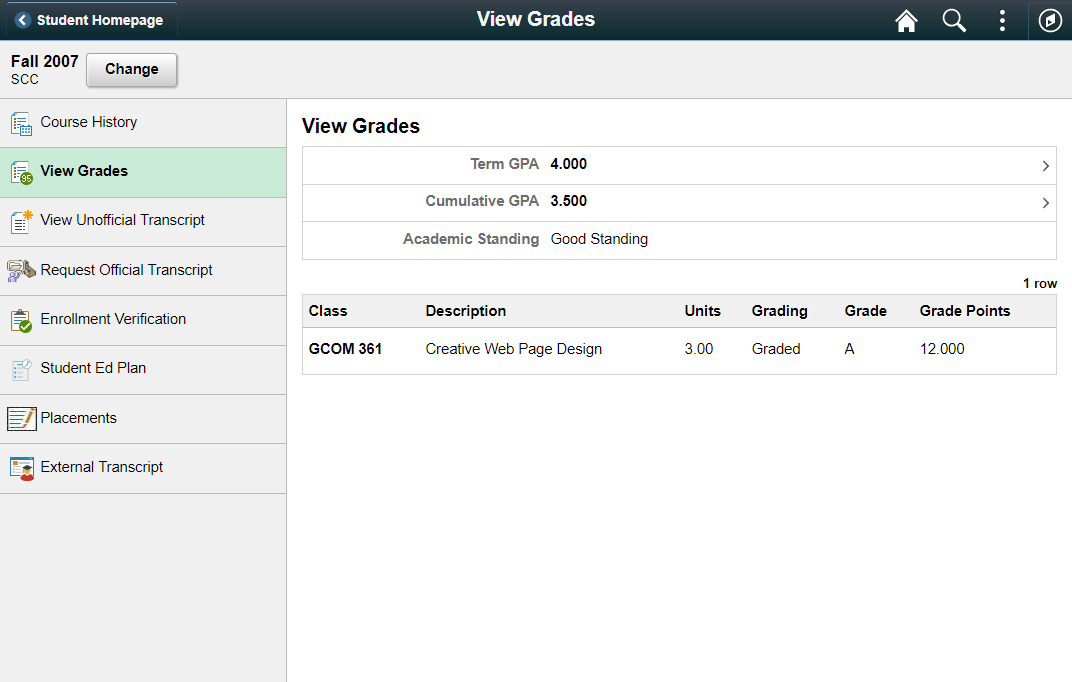 If you are unable to find a resolution to your issue or have further questions please go to Service Central and click "Report an Issue".