How do I complete my Supplemental Enrollment Form?
Log into eServices. If you have a Supplemental Hold on your record it will appear in the Tasks tile.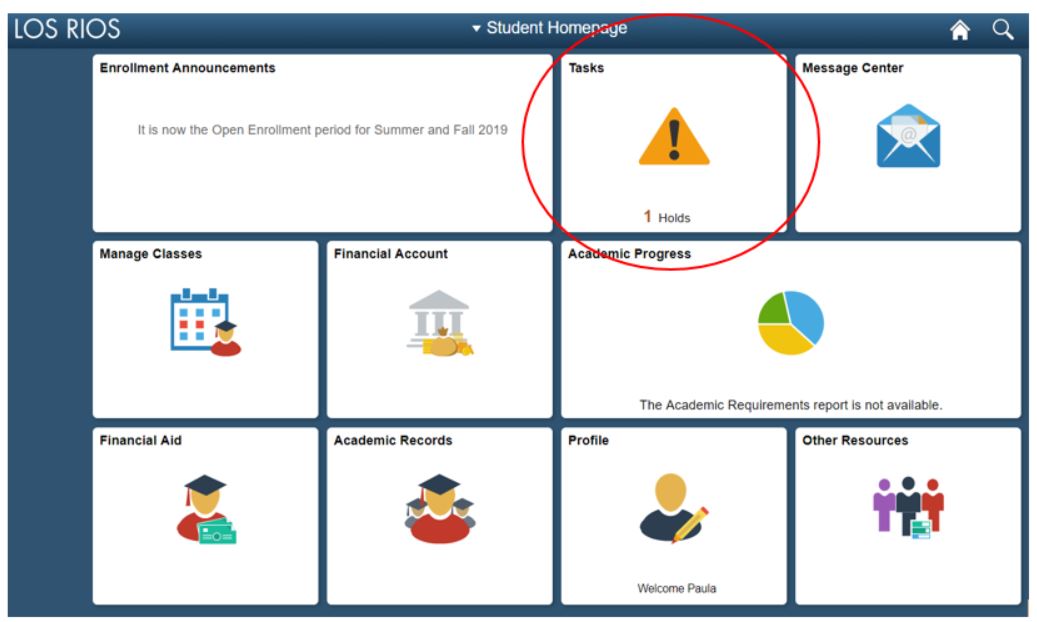 Click on Supplemental Form Needed.

Click on the Supplemental Form button.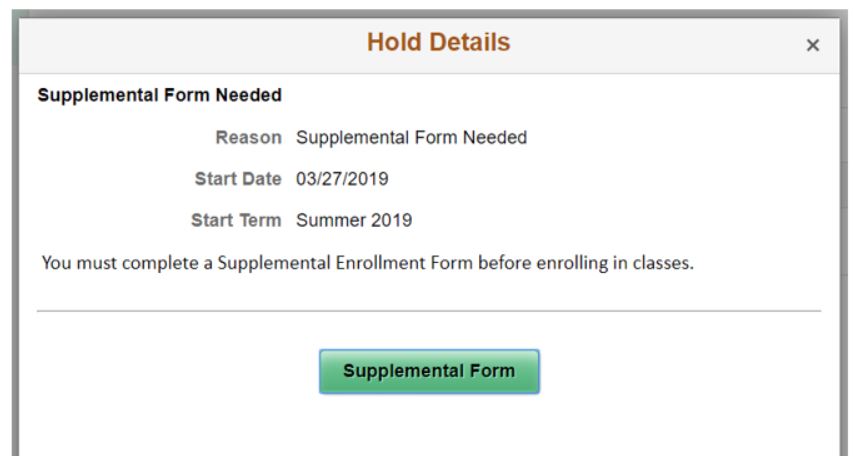 Click Launch Supplemental Enrollment Form.

Go through each tab, complete the form and click Confirm.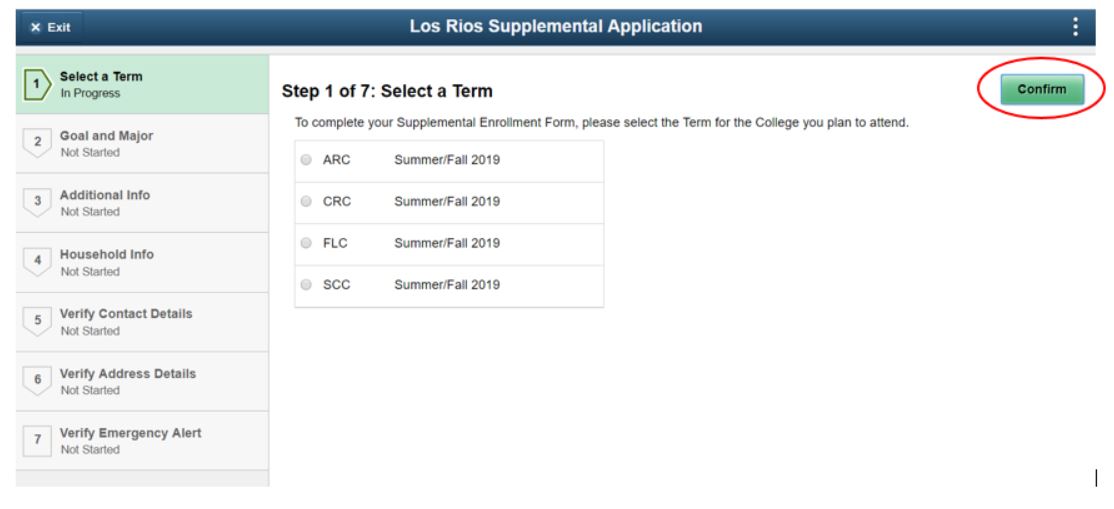 If you are unable to find a resolution to your issue or have further questions please go to Service Central and click "Report an Issue".