How do I update or change my security questions or reset my password?
You have two options for updating or changing your security questions. Either way, you must have a valid password. Go to thePassword Management System and follow the prompts.

OR

Log into eservices, click on the Other Resources tile and click Passwords.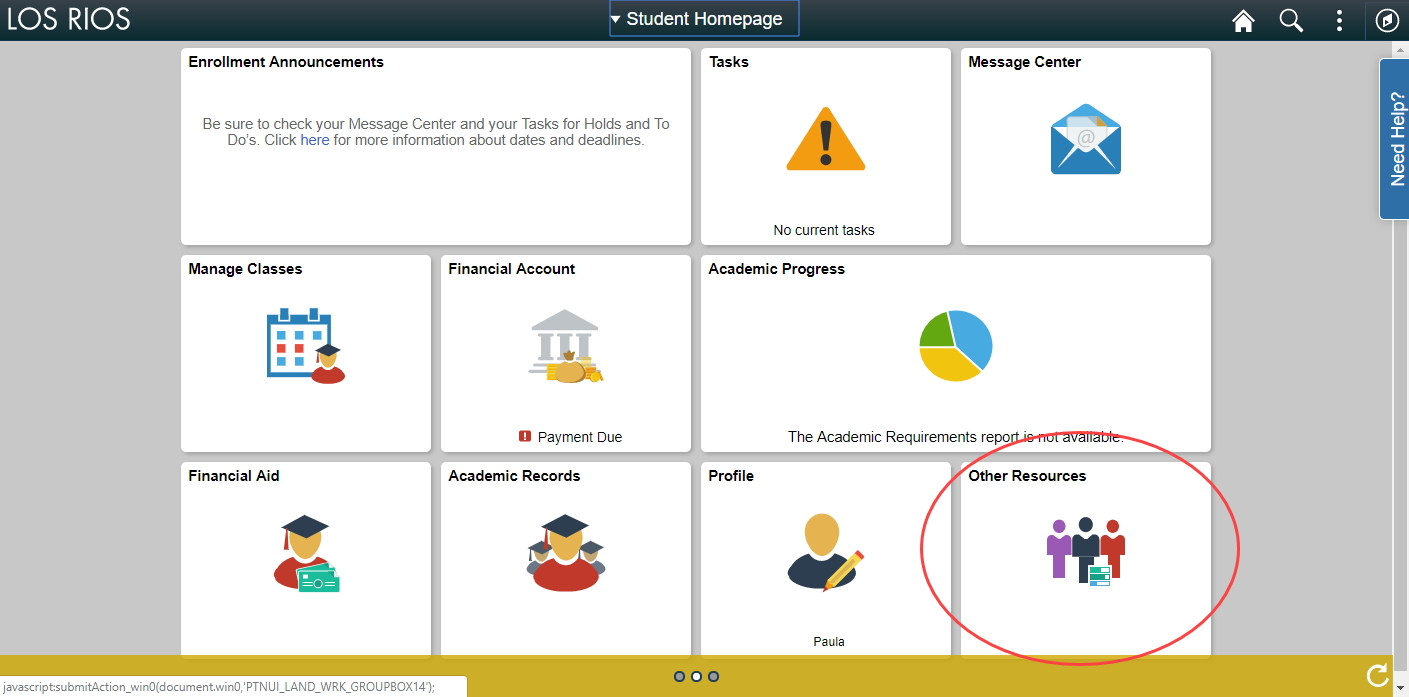 If you are unable to find a resolution to your issue or have further questions please go to Service Central and click "Report an Issue".