How do I update my preferred email address?
If you are a Los Rios employee, your work email (xxxx@losrios.edu) is automatically set as your preferred email and currently CANNOT be changed.
Updating your preferred email, in eServices, does not update your preferred email address in Canvas.  If you wish to also update your preferred Canvas email follow instructions on the Canvas help page.
Log into eServices and click the Profile tile.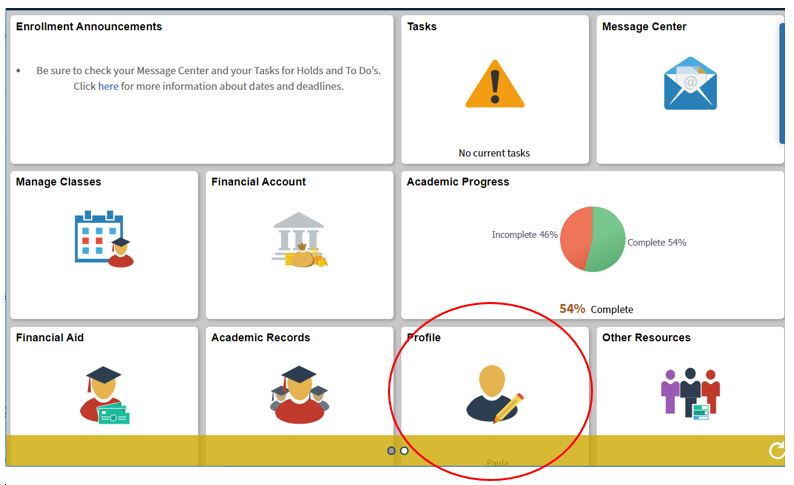 Click Contact Details and then click the + to add an email account.

Type in your email address, click the Preferred checkbox and click Save.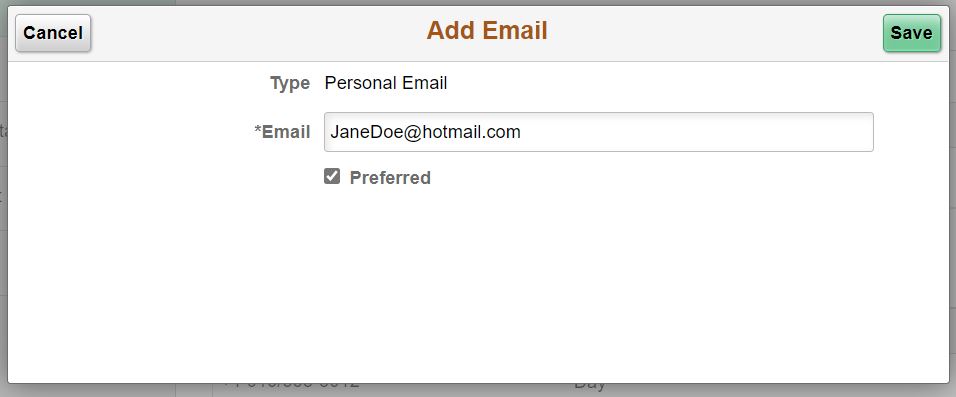 To change your preferred email, click on the email address you wish to update.

Click the Preferred checkbox and click Save.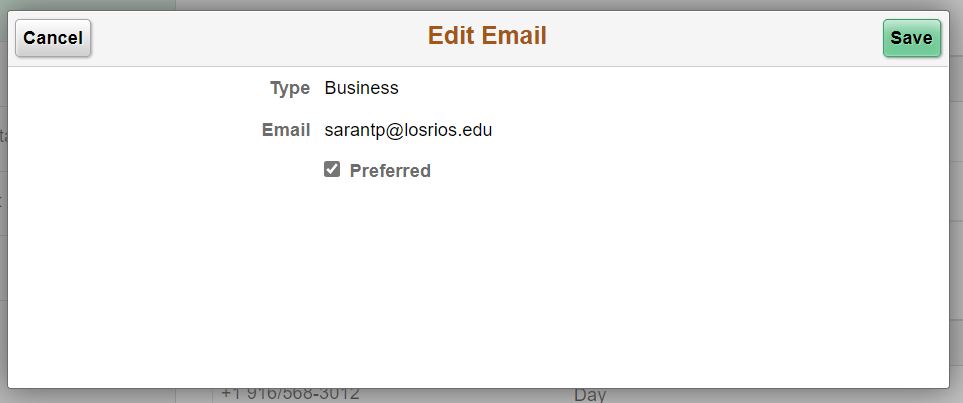 If you are unable to find a resolution to your issue or have further questions please go to Service Central and click "Report an Issue".