How do I search for open classes?
There are multiple ways to search for open classes.
From our main website, https://losrios.edu, under Academics click on Search Class Schedules.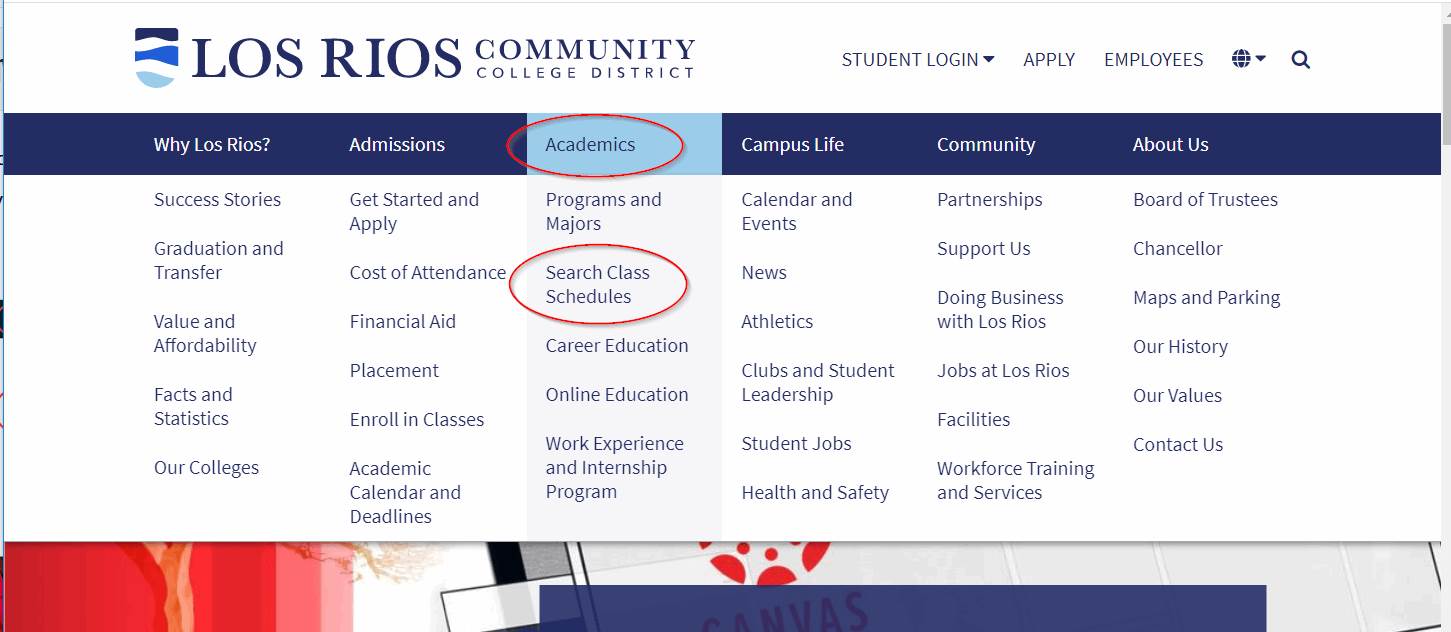 Select the term you wish to search.  Here you have two options.  You can click the search icon and type in the subject you wish to search and look for Open in the Status column or you can go down the Filters column and set the filter to show only open classes.  You can set other filters to help narrow your search.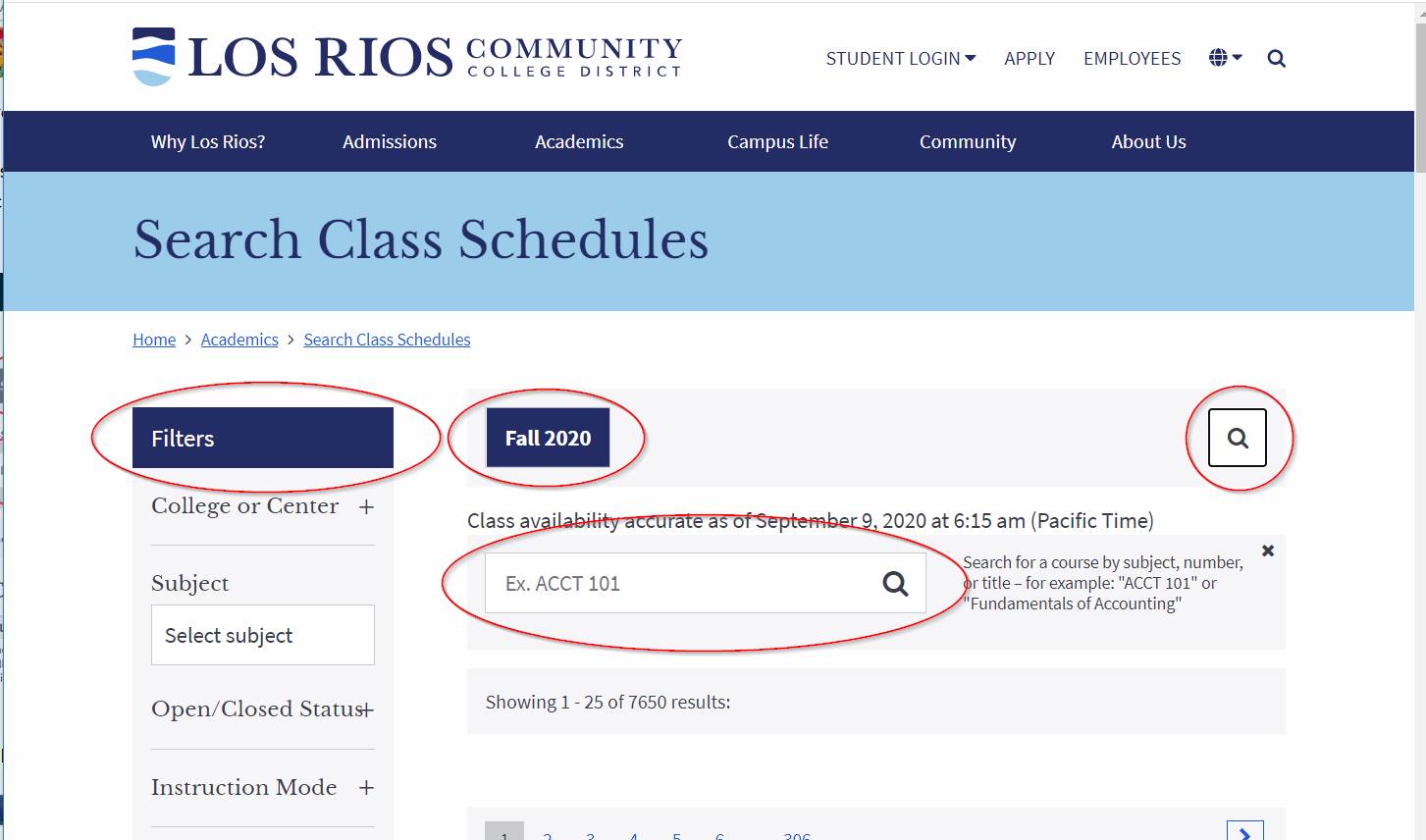 Search From eServices

Log into
eServices
.  Click on the Manage Classes tile.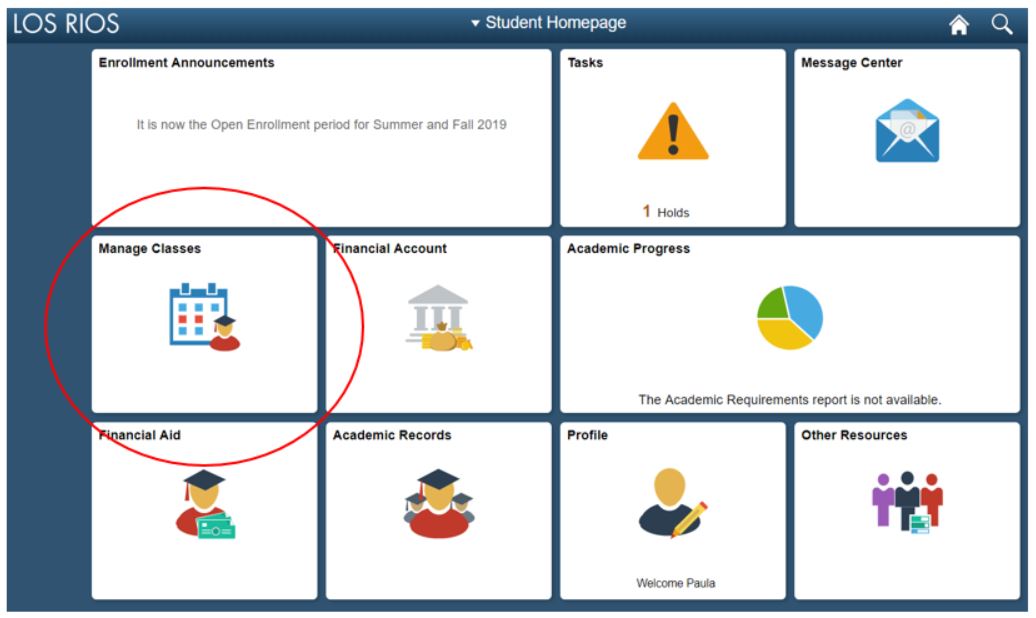 Click Class Search and Enroll and click the term.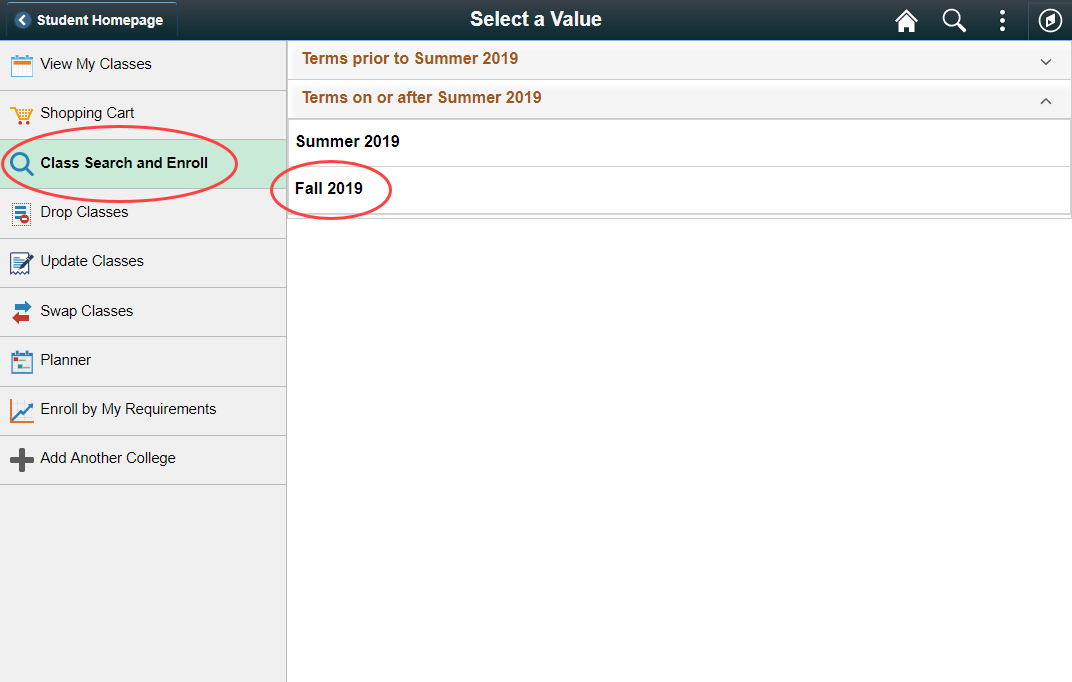 Type in the class you are searching for.  Example: ENGWR or ENGWR 300, etc.
Click on the list of classes you wish to view or you can narrow your search by selecting criteria on the left menu.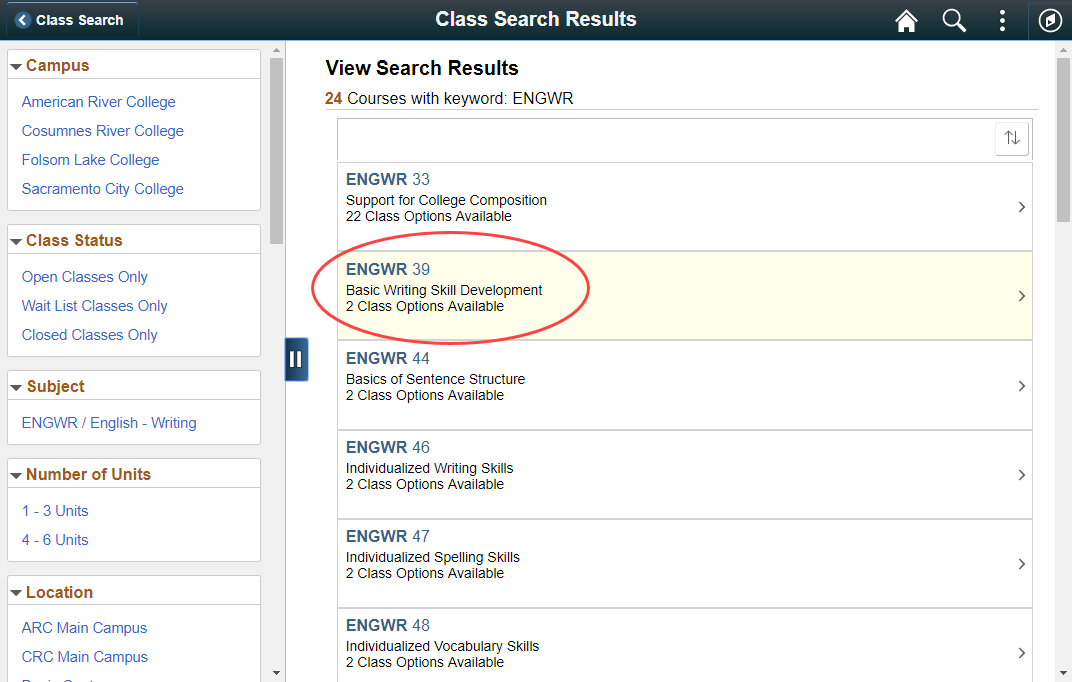 You can then select the class you wish to add to your schedule.  NOTE: You can only enroll in Open or Waitlisted classes.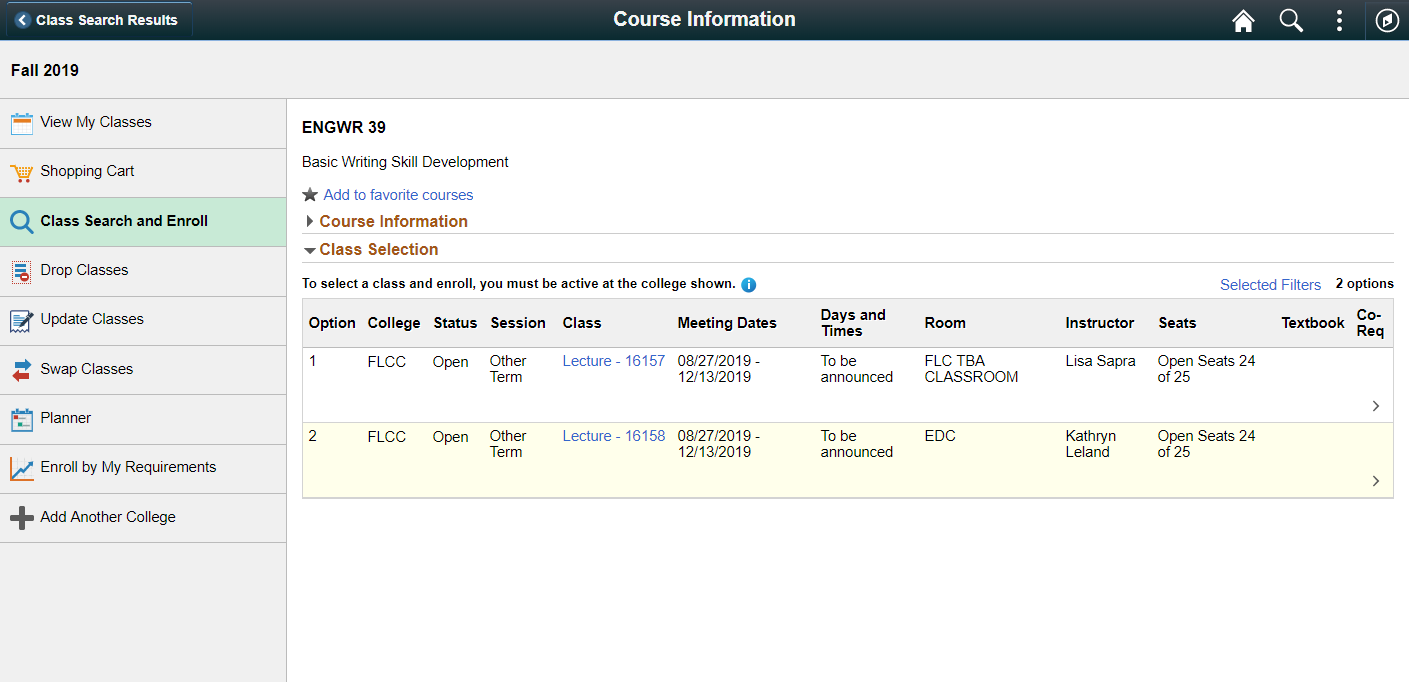 If you are unable to find a resolution to your issue or have further questions please go to Service Central and click "Report an Issue".