How do I change my major?
Log into eServices, click Other Resources and click eForms.  Select the Change of Major form, complete and submit. NOTE:  Be very careful when changing your major.  It can impact your Financial Aid.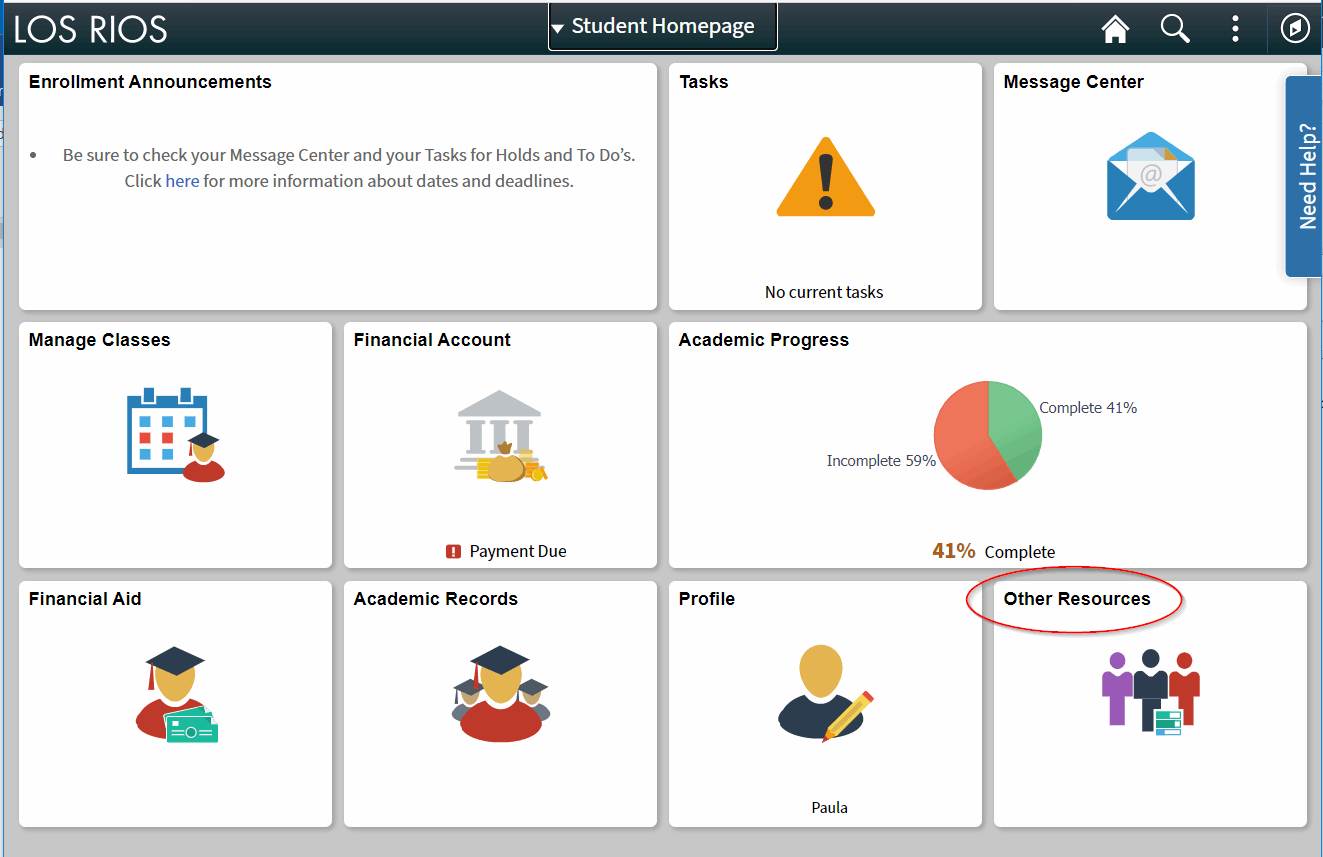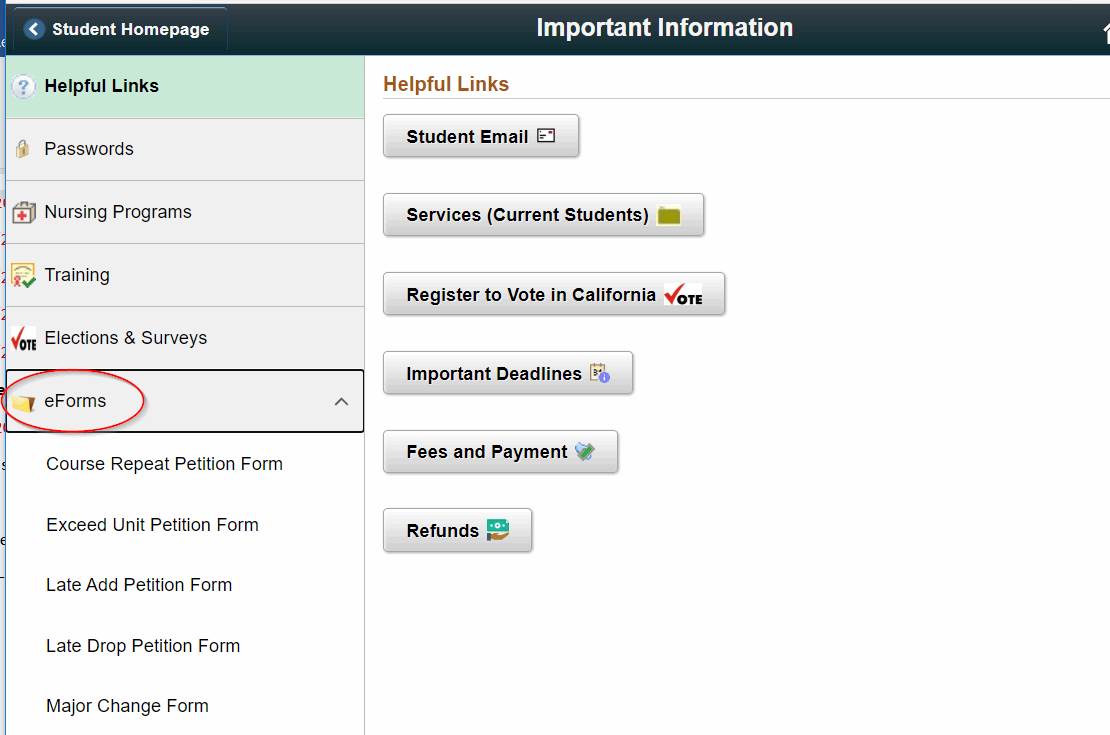 If you are unable to find a resolution to your issue or have further questions please submit an EServices Support Request.