Why did my classes disappear from my Dashboard?
If you clicked on more options (3 dots) and changed your view to Recent Activity, you will see the following.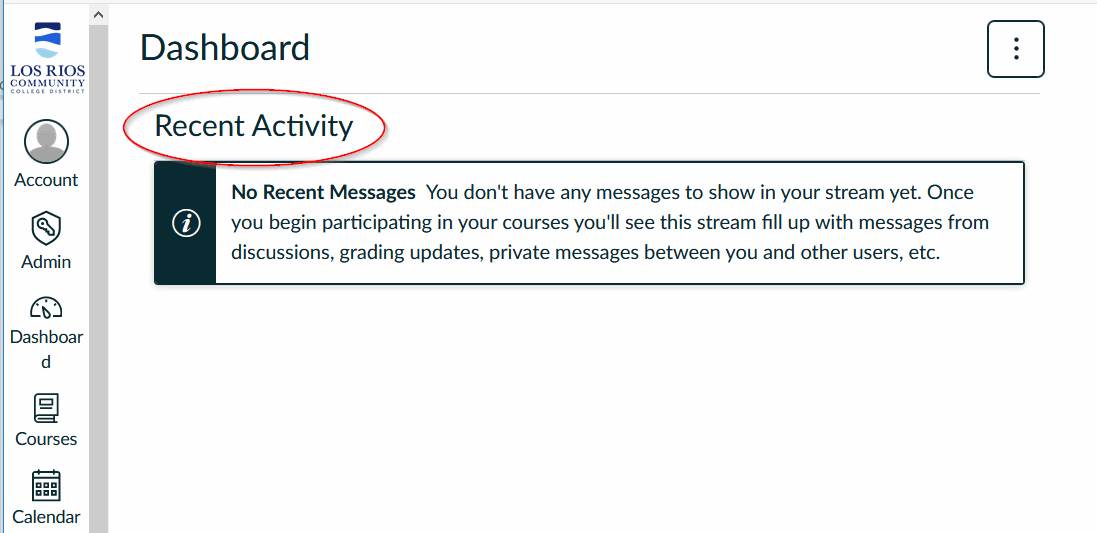 Click on more options and select Card View.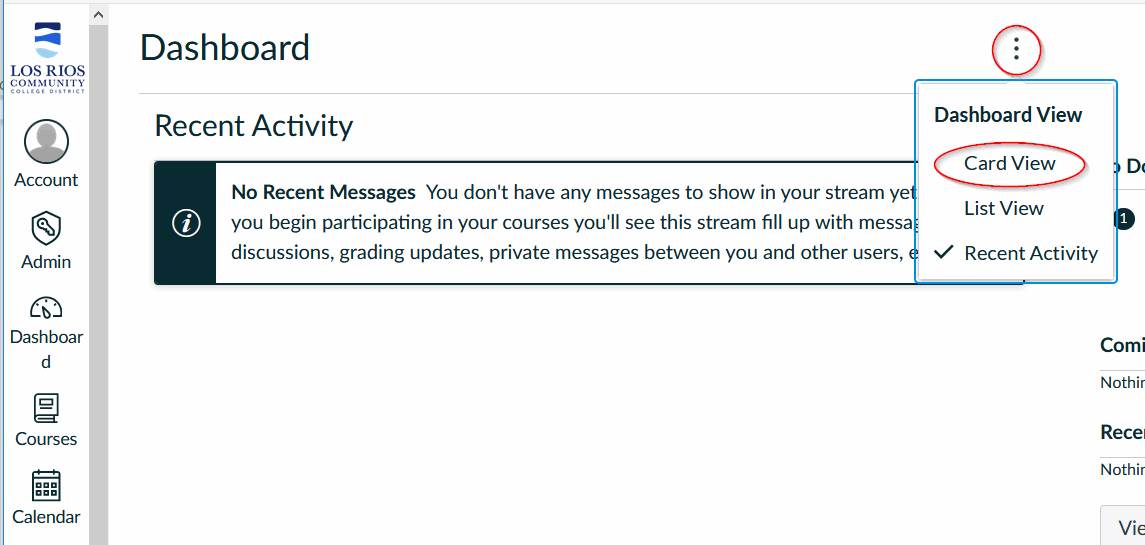 Card View.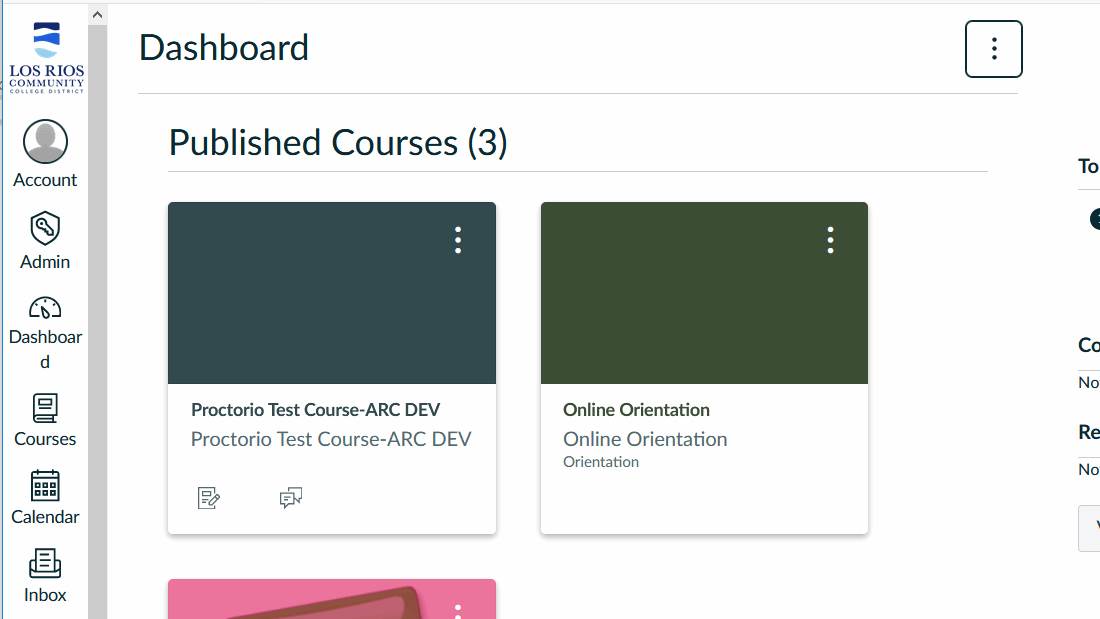 If you are unable to find a resolution to your issue or have further questions please go to Service Central and click "Report an Issue".