How do I turn calendar events on and off?
You can turn on and off calendar events, by class. Click on View Calendar and check or uncheck the calendars you wish to see or remove.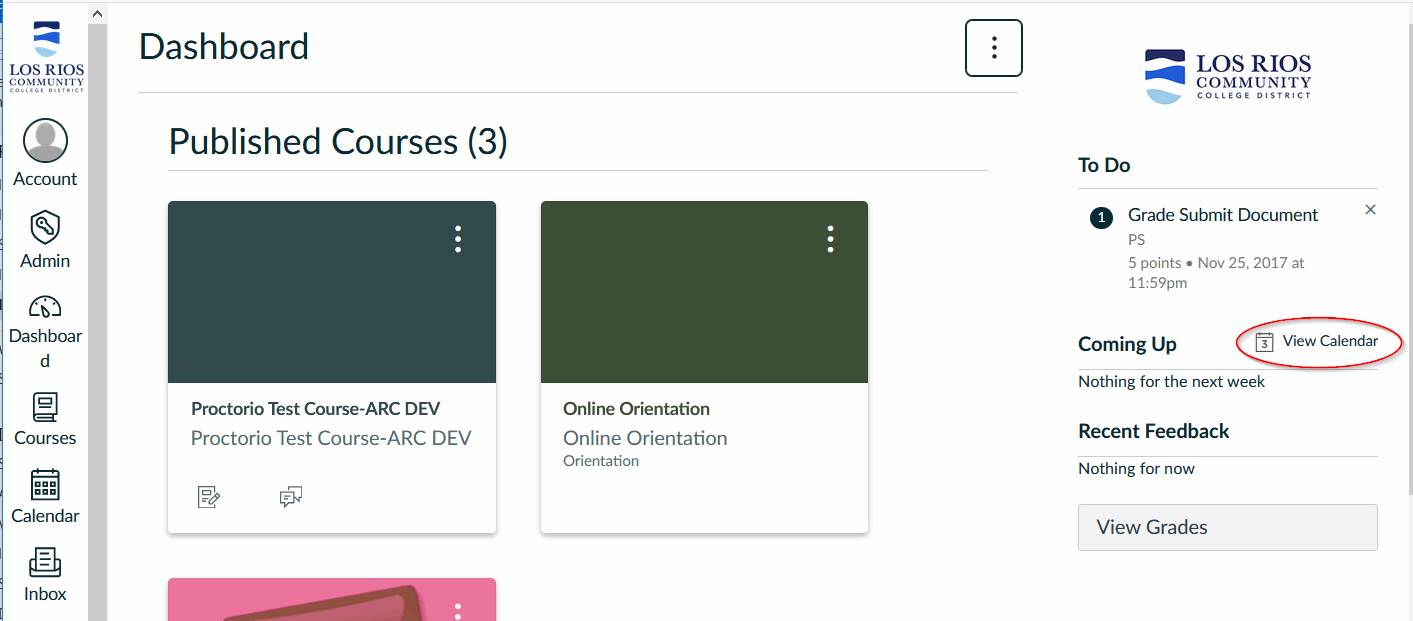 If you are unable to find a resolution to your issue or have further questions please go to Service Central and click "Report an Issue".