How do I view my current waitlist position?
In eServices, click My Class Schedule, select the campus/term and click Continue.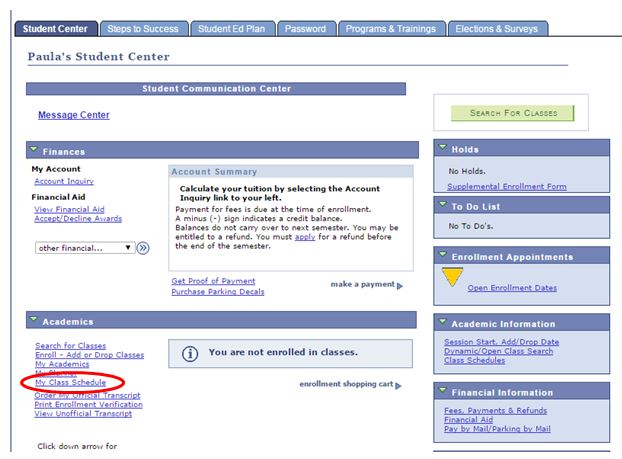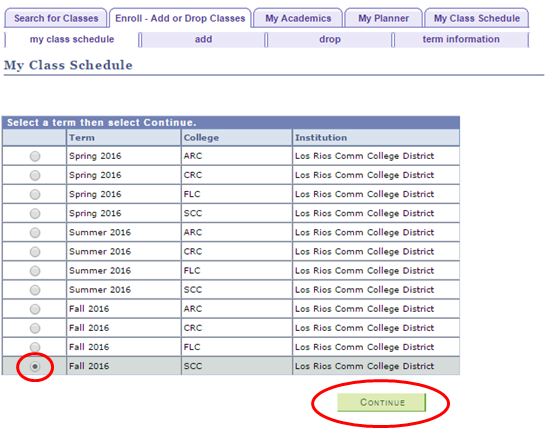 You will see the status of waiting and your position number.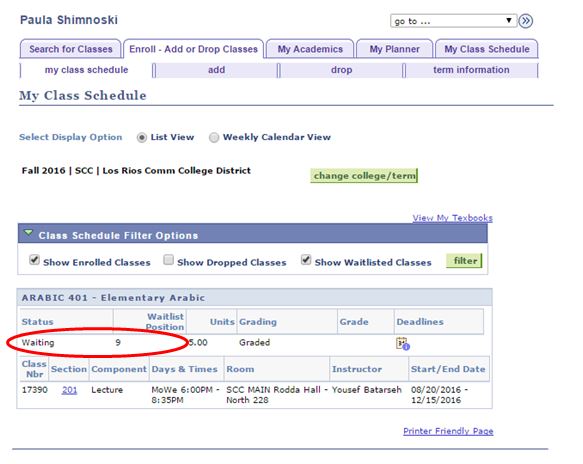 If you are unable to find a resolution to your issue or have further questions please submit an EServices Support Request.