How do I view my grades?
Log into eServices.  Click the drop down menu, in the Academics section, select Grades and click the continue button.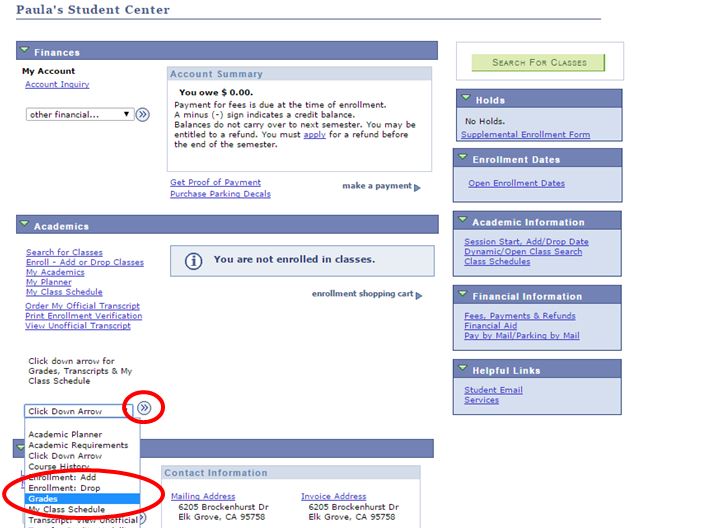 Select the term and click Continue.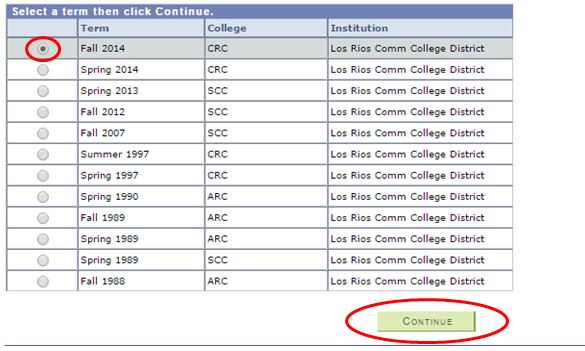 If you are unable to find a resolution to your issue or have further questions please submit an EServices Support Request.