Where do I find my textbooks?
There are multiple ways to find the textbooks you need for class.  There is a Textbook link next to each class on the Class Schedule.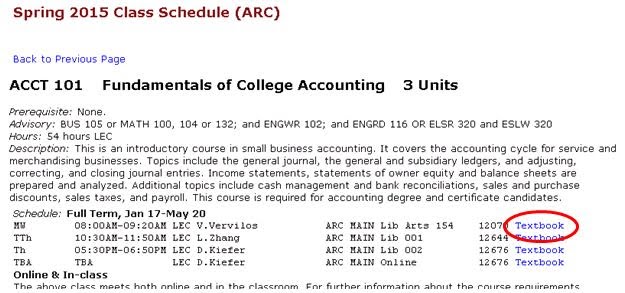 There is a View My Textbooks link on your class schedule in eServices.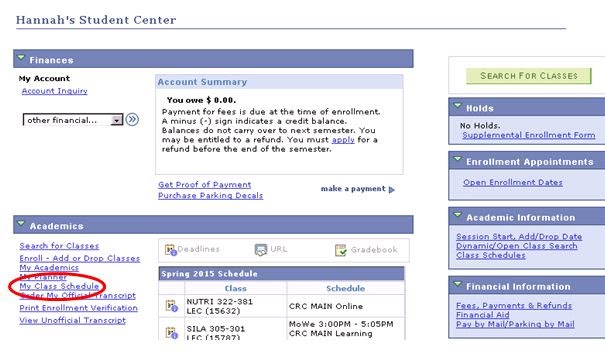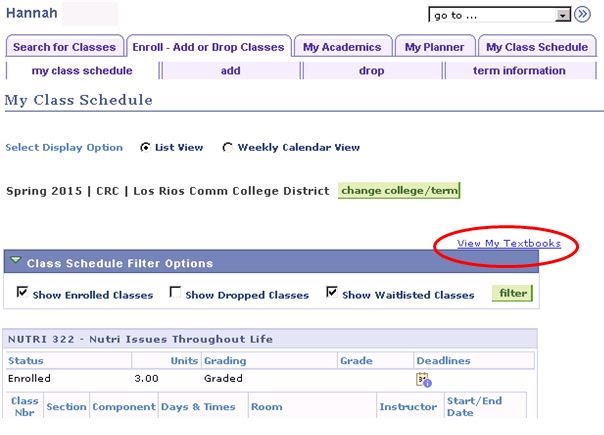 Or you can go to the Bookstore site for your college.
If you are unable to find a resolution to your issue or have further questions please submit an EServices Support Request.