Where do I find my textbooks?
There are multiple ways to find the textbooks you need for class.  On the Search Class Schedule page find the specific class and click on the information icon.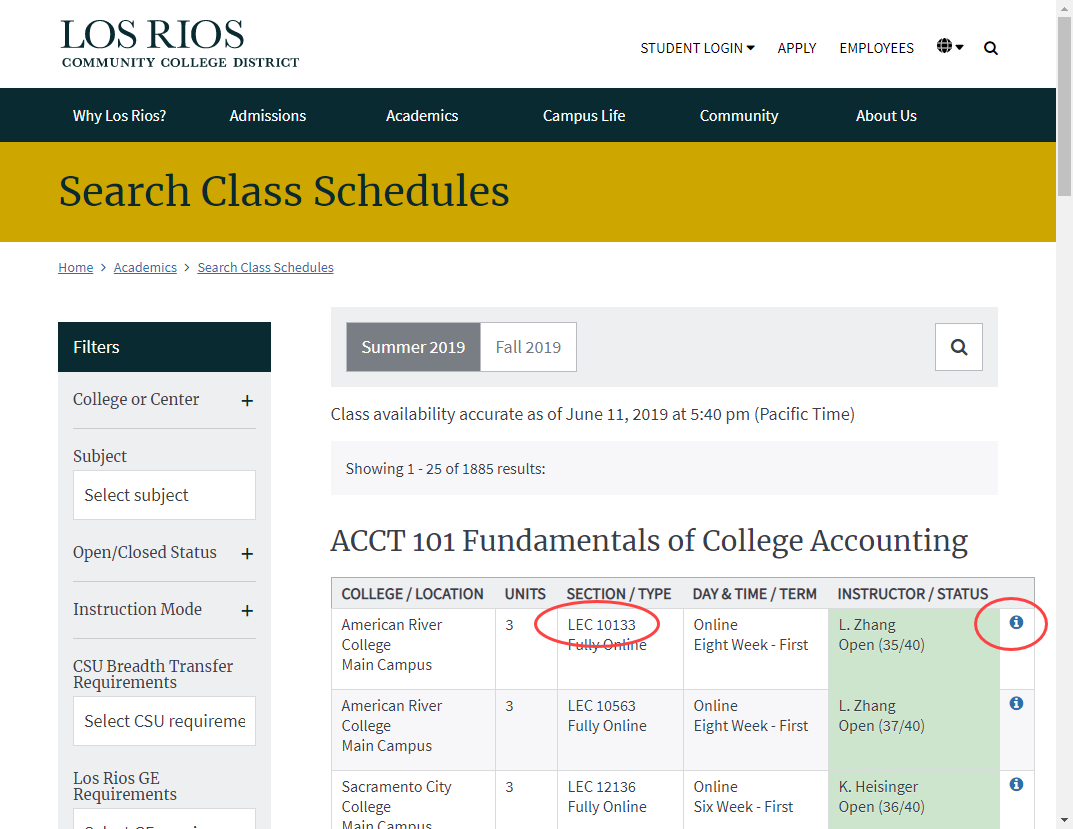 Click on the textbook link.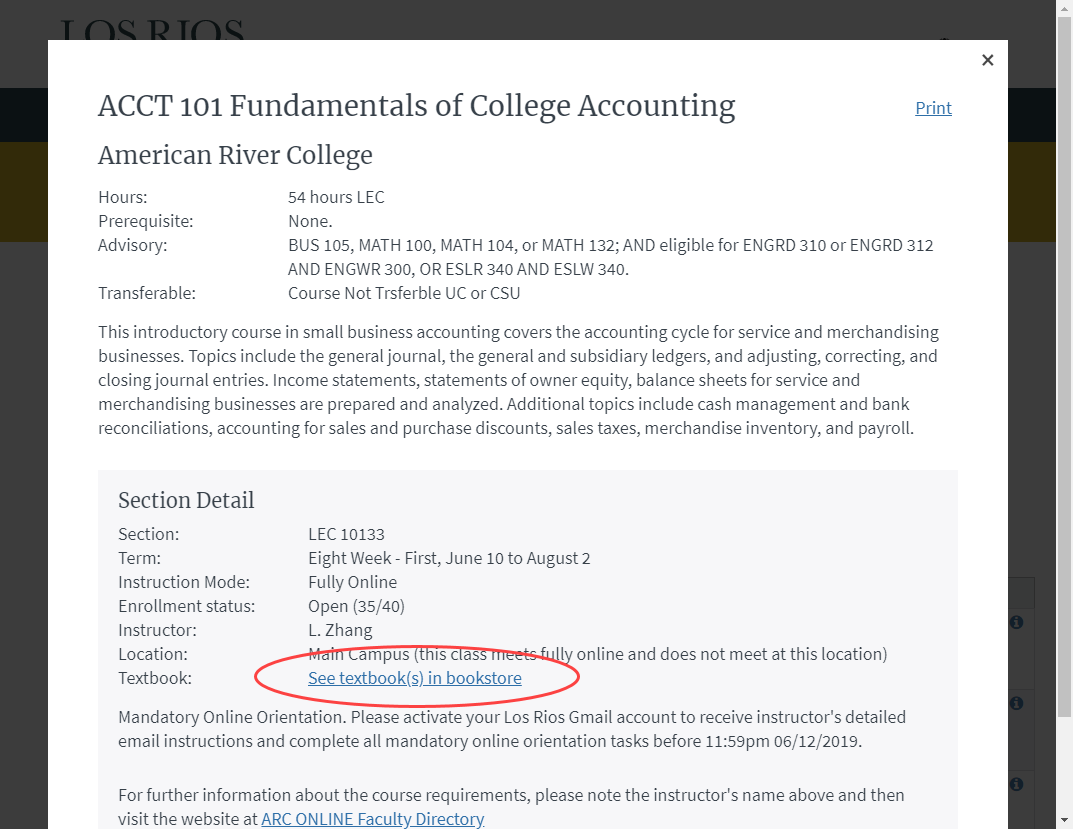 There is a View My Textbooks link on your class schedule.  Log into eServices.  Click on the Manage Classes tile, click the term/college, and click View My Textbooks.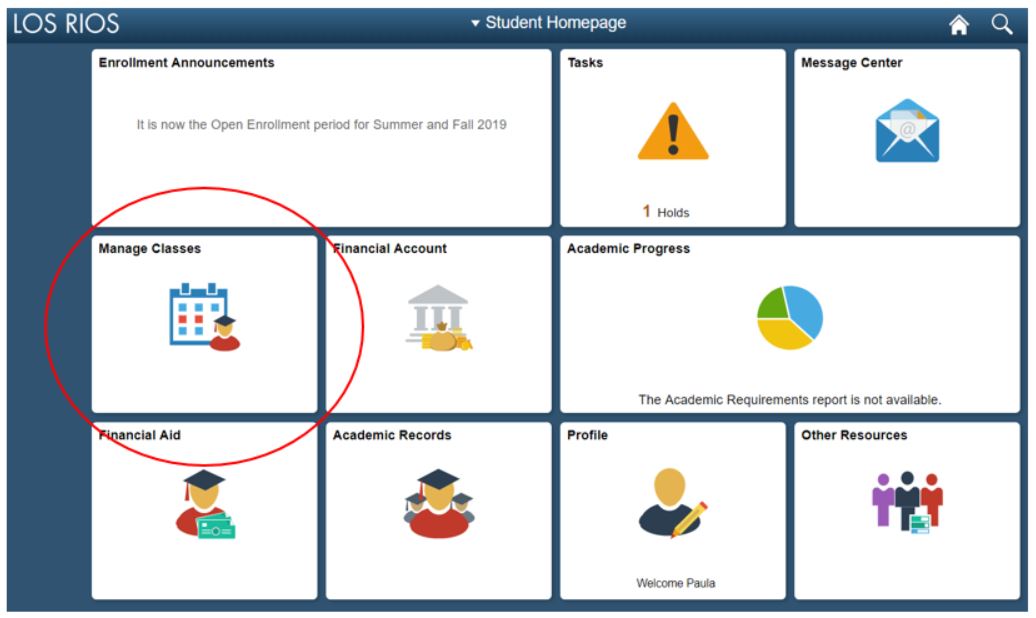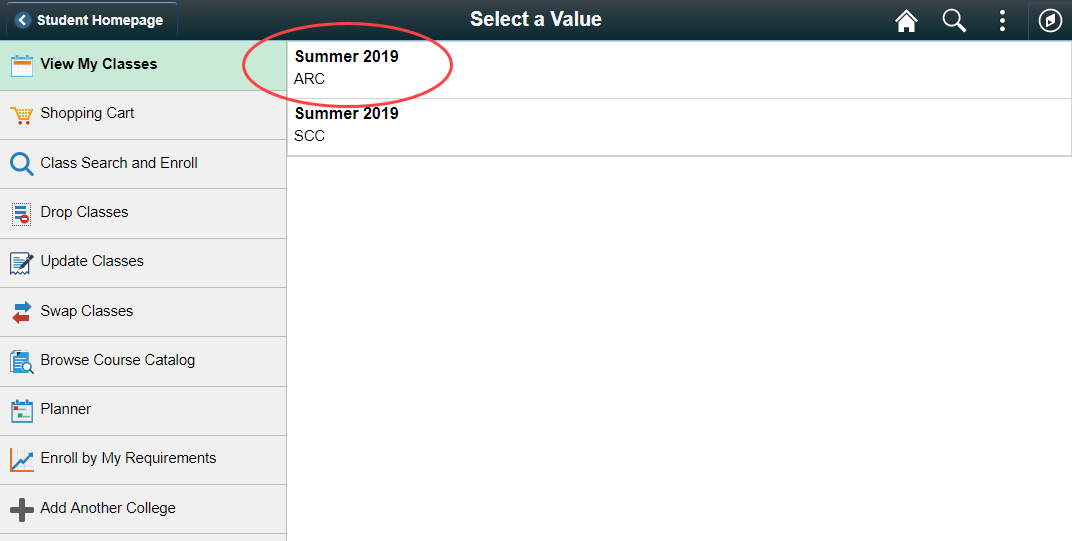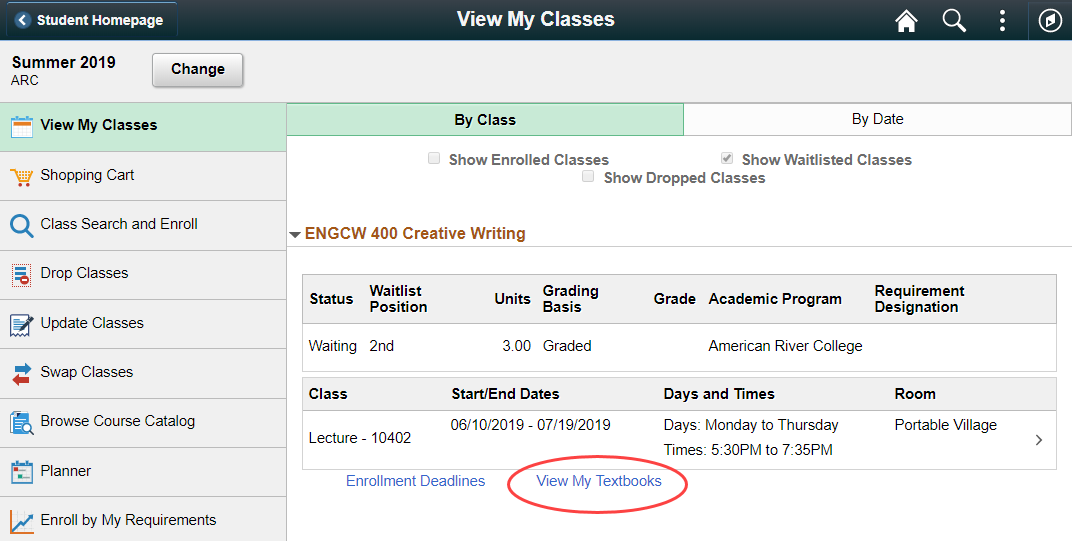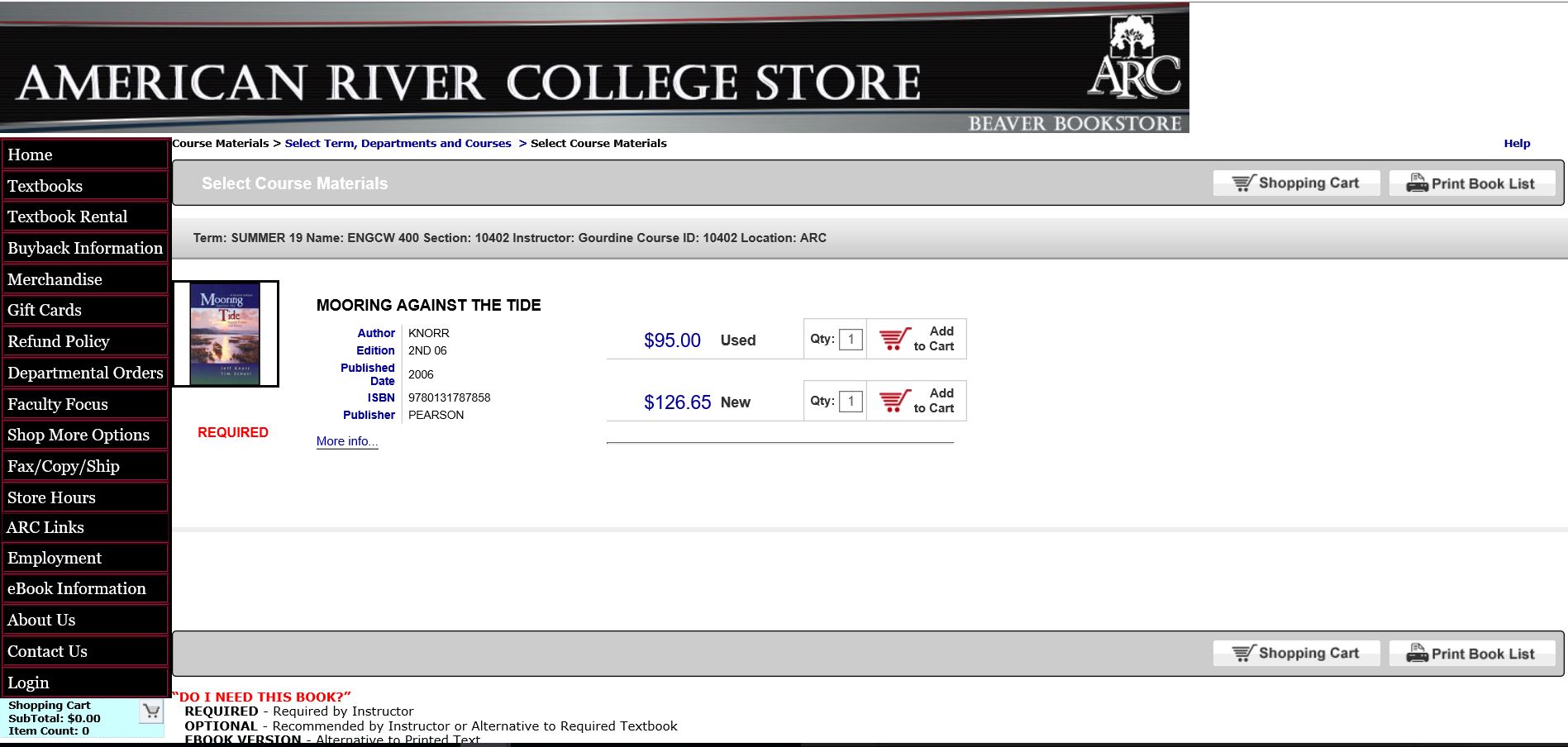 Or you can go to the Bookstore site for your college.
If you are unable to find a resolution to your issue or have further questions please submit an EServices Support Request.