How do I enroll in more than one Los Rios college?
Log into eServices and click Enroll – Add or Drop Classes.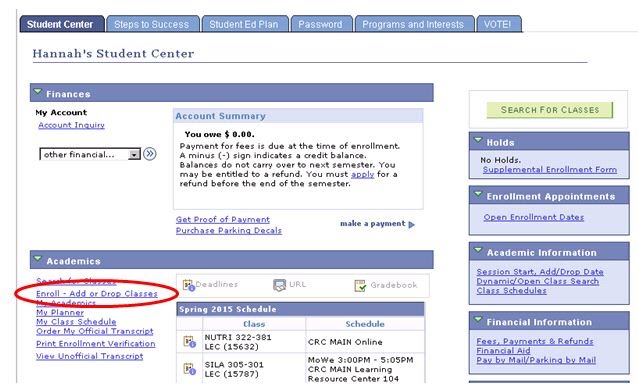 Select the college and term and click Continue and enroll in classes for that college.  If you don't see the college you wish to enroll in, click Add Another College.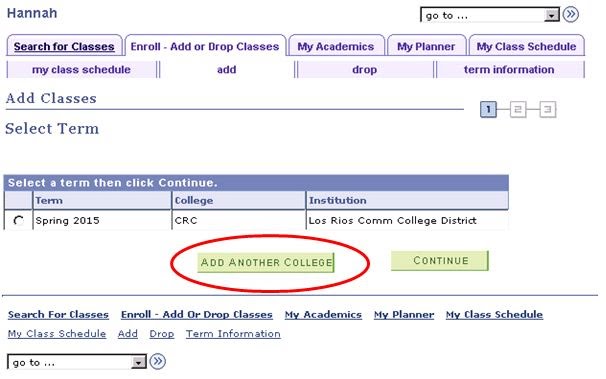 Select the College and Major.  If your major isn't offered at that college select the one that most closely matches yours or select Undecided. 


Click OK.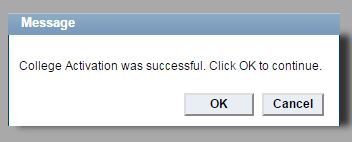 If you are unable to find a resolution to your issue or have further questions please submit an EServices Support Request.