How do I enroll in more than one Los Rios college?
Log into eServices and click on the Manage Classes tile.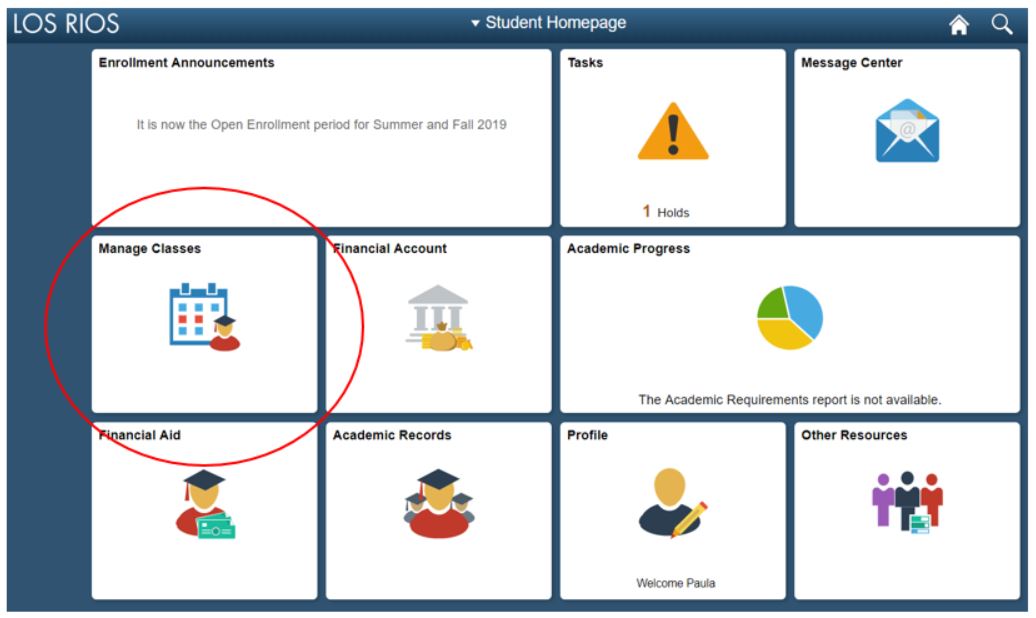 Click Class Search and Enroll and click on the term.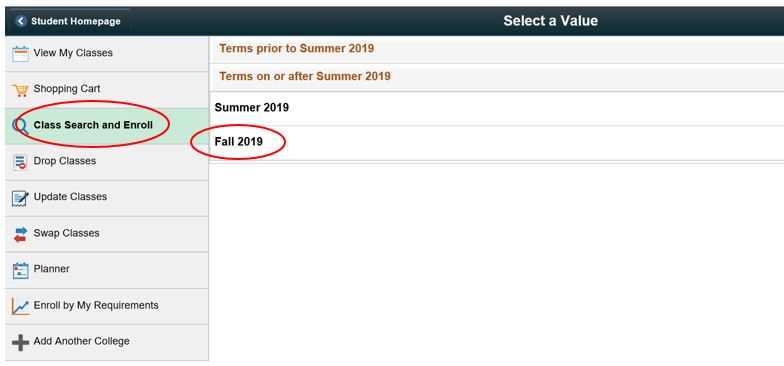 Search for the class.

Select the class list.

Select the specific class.

Accept the Academic Career and continue following the prompts to complete enrollment.

If you are unable to find a resolution to your issue or have further questions please submit an EServices Support Request.