I can log into D2L but I can't find the Online Orienation.
You may be checking before enrollment completed or there may have been an issue with our online orientation enrollment process.
You can manually enroll yourself by going to Self Registration.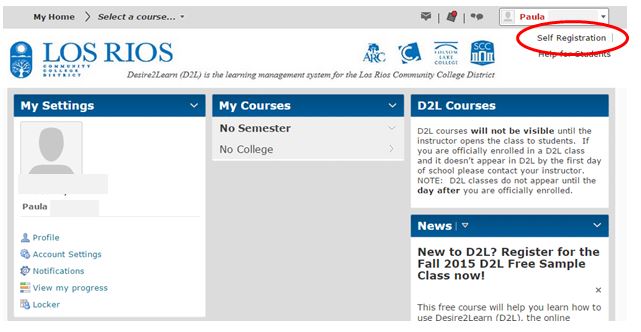 Click on Los Rios Online Orientation SR.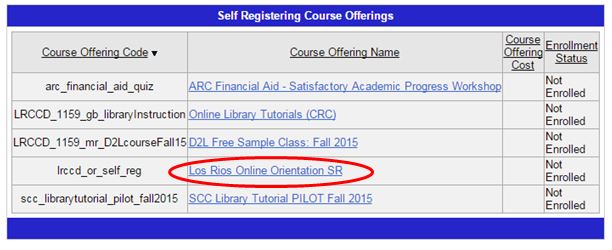 Click Register.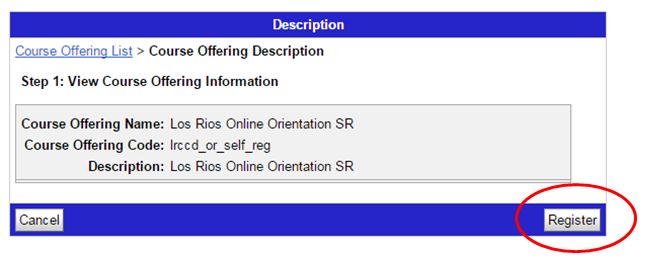 Type in the reason for registering and click Submit.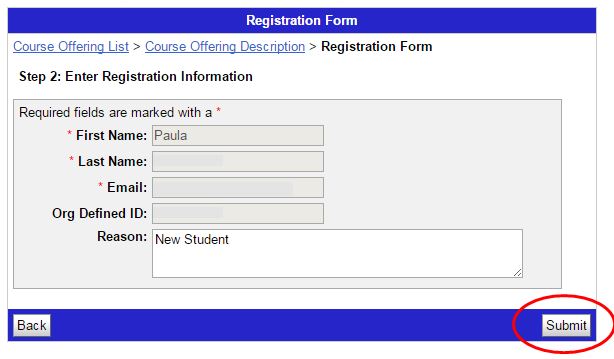 Click Finish.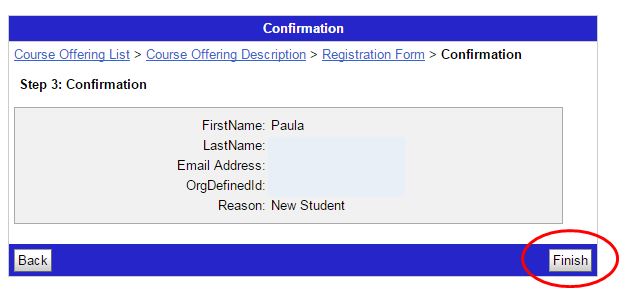 You can then either go to the course offering or click Done.


The Orientation will then be found under My Courses.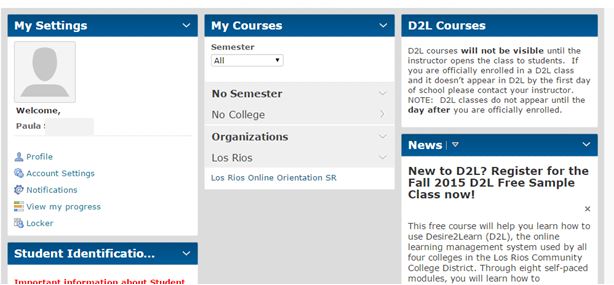 If you need further assistance please submit a D2L Support Request.