I'm officially enrolled but my classes don't appear on my Canvas Dashboard.
To view the courses you are enrolled in click on Courses and All Courses. You will see a listing of all courses you are enrolled in. Only published and starred courses will appear on your Dashboard. Courses that have ended will not appear on your Dashboard but will appear here. Students are linked to courses one week prior to the first day of instruction. Once the semester begins and you enroll into a class, it can take up to 4 hours for you to be linked to the class in Canvas.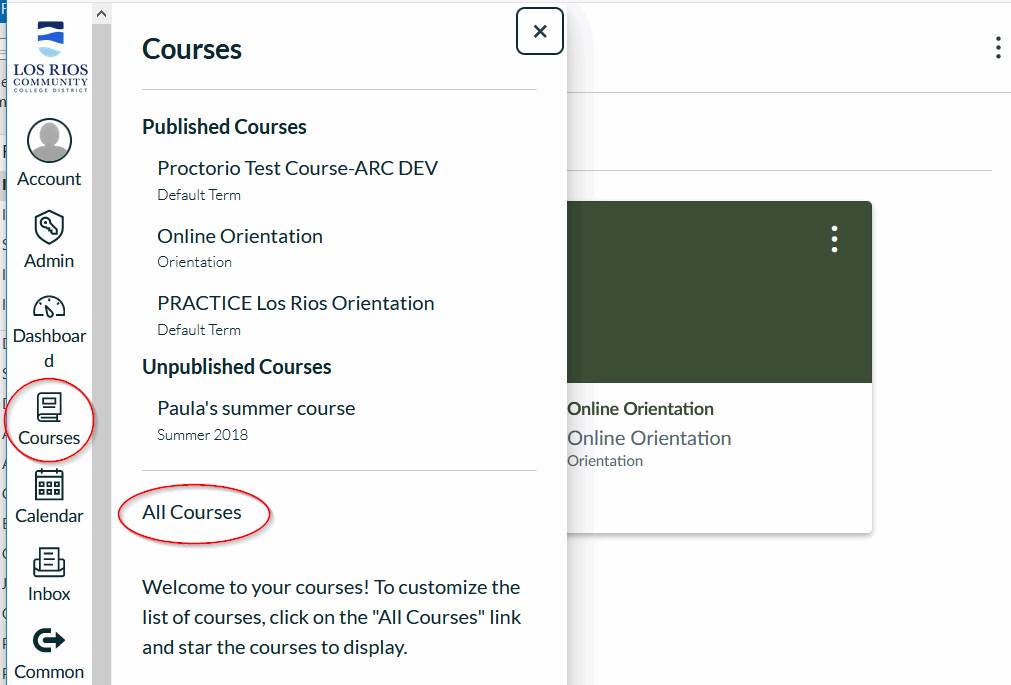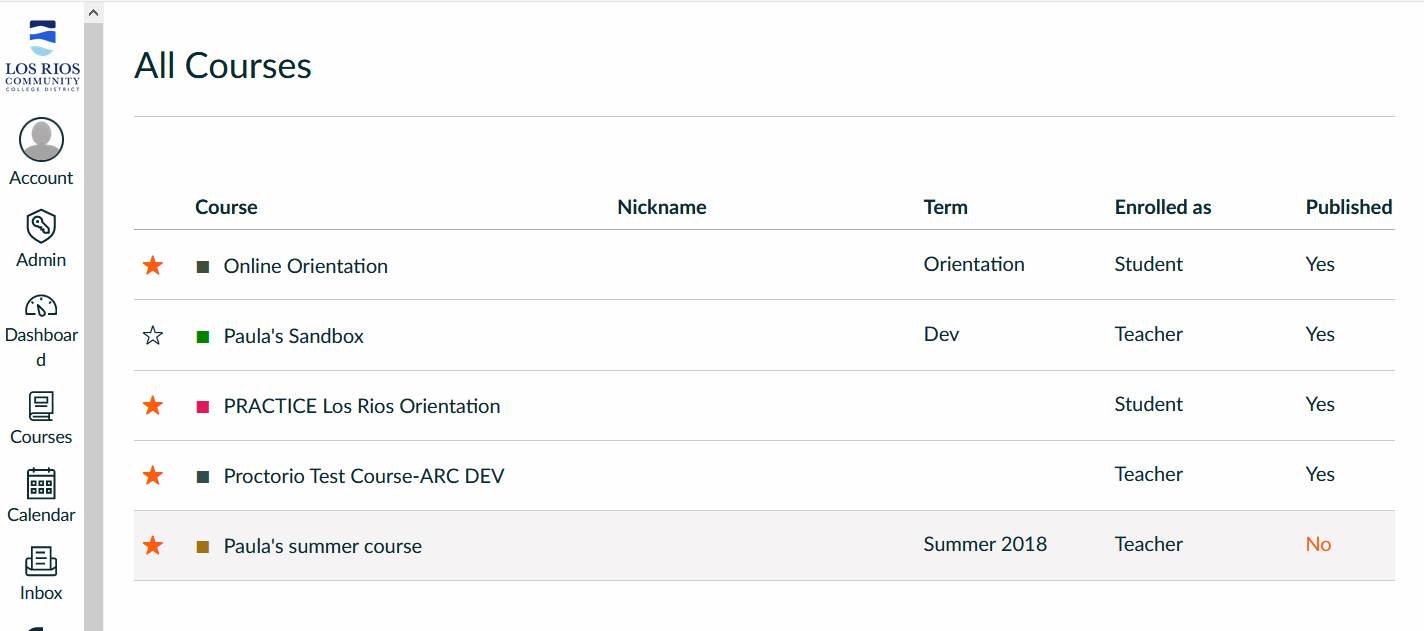 If you are unable to find a resolution to your issue or have further questions please submit an Canvas Support Request.