How do I reset my Unified Messaging (UM) pin number?
Go to https://ex.losrios.edu and log into your Outlook Web Access (OWA) account.  In the upper right corner click Options and then See All Options.

On the left side of the page click Phone and then click Reset my voice mail PIN.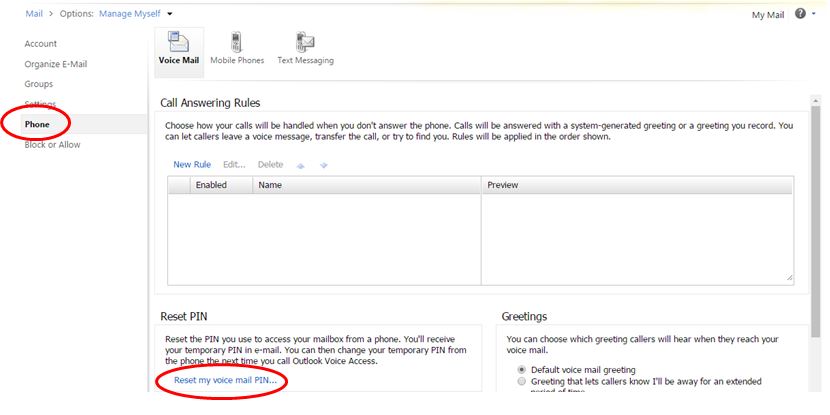 Click Ok.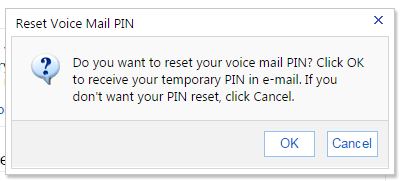 Then, go to your mail and look for the email from Microsoft Outlook.  It will give you a new pin number at the bottom of the email.  Call your access number, enter your extension (UM box number), it will ask you for your new pin number and force you to reset it to one you create.
If you need further assistance please submit a Faculty and Staff UM Support Request.