How do I copy content from one course to another?
Log into D2L and click on the class you wish to copy into.  Click Edit Course.  ARC users click Faculty Resources and then Edit Course.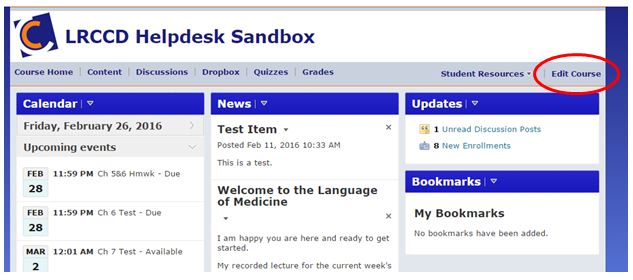 Under Site Resources click Import/Export/Copy Components.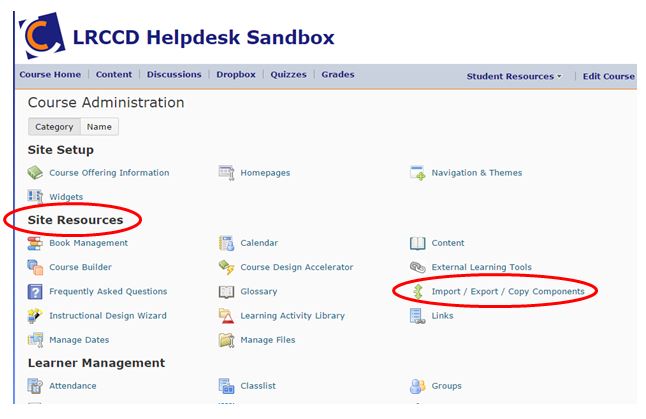 Click Search for offering.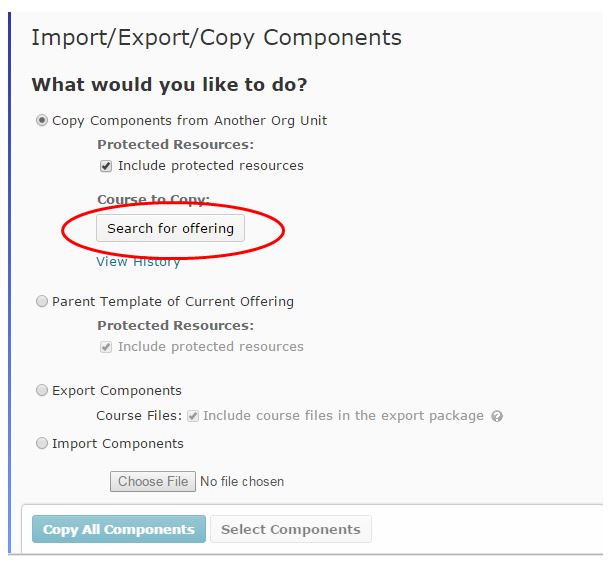 Click the search icon and all of your prior classes will list below.  Or type a class name in the search box and then click the search icon.  Select the class you wish to copy from and click Add Selected.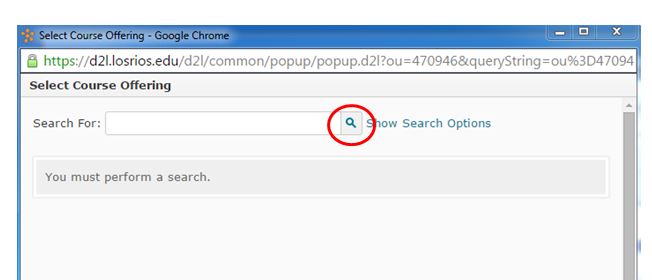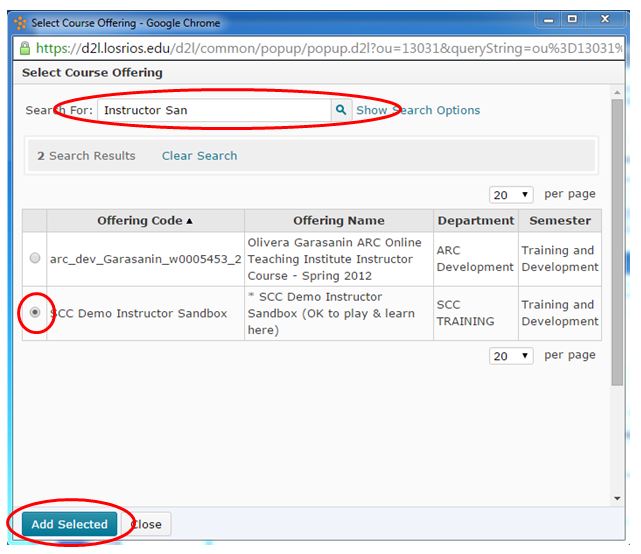 Click Copy All Components and when the copy is complete you can edit the dates and make the class active.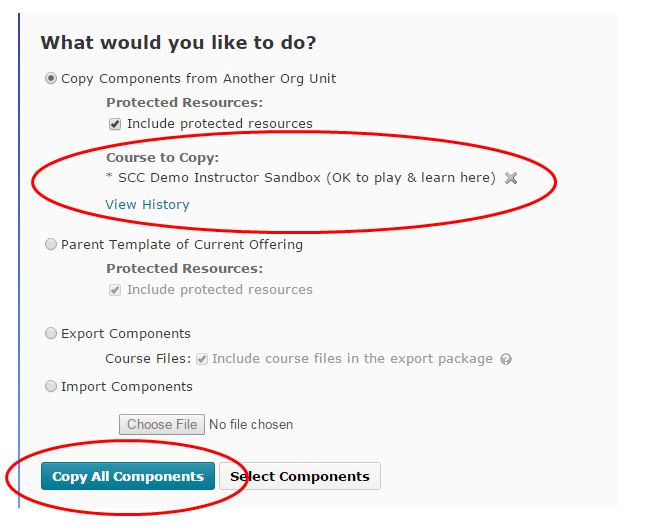 You can view the copy history.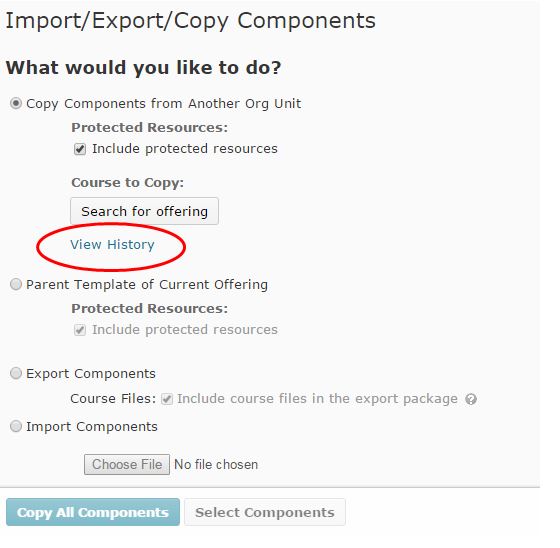 Within this view, you can view details/errors that may have occurred during the copy process.  Click on the error icon.
If you need further assistance please submit a Faculty D2L Support Request.